How long does it take to get good at CSA?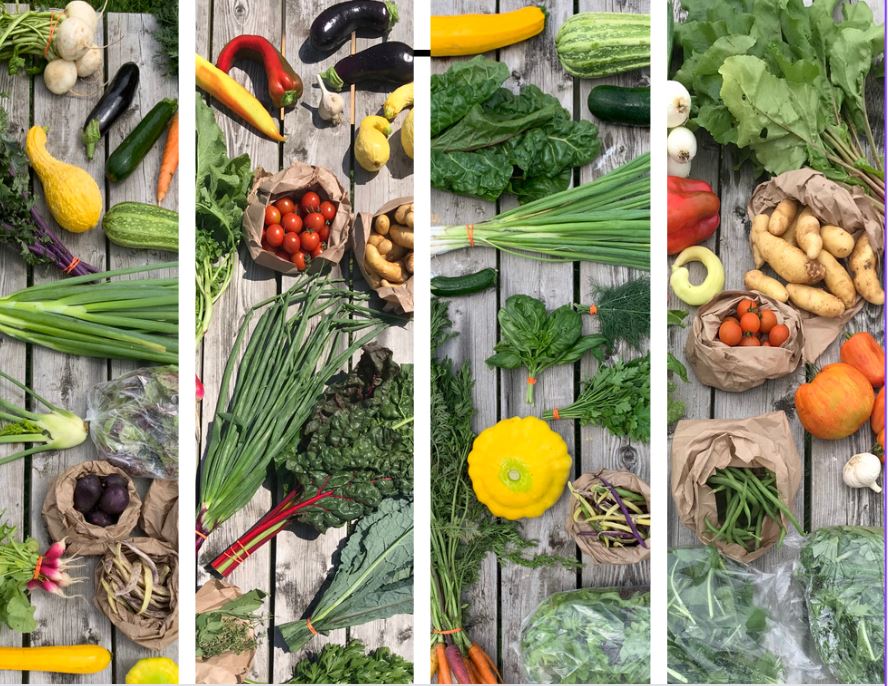 How long does it take to get good at CSA?
Amy and I have were members of a CSA (community supported agriculture) for about five years before we started the farm. At first, we were overwhelmed with the amount of veggies we had to go through every week! I'd say it took us two years to feel comfortable at it.
For many of you, you might not have any experience in CSA and might have high expectations, thinking you will not compost anything in the bin. Or you might have just one year's experience of participating in a CSA and you might feel like you didn't get the full value from your bin. If that is the case, I want you to hear this important message:
You are completely normal.
Almost everyone who is a longtime CSA member went through this phase. You can't learn to be an expert on how to get the most from your food overnight.
Learning how to succeed at CSA is more of a marathon than a sprint. It does require a shift in the way you look at cooking. If you think about, "What do I need to eat up?" instead of, "What do I want to eat?" The answers are not always the same. Over time, you'll learn more and more clever ways to use the veggies in the bin. As a community, we'll be doing canning challenges, freezer dinners and sharing clever ways to incorporate your veg. While you do so, you'll be improving the health of yourself and your families as well as expanding the palettes of everyone in your household. You'll also be helping the planet!
But, it's also possible that CSA may not be your thing. Maybe you like it better when you can choose the items you get each week. That makes total sense and if that means that you won't be renewing, I just want to say thank you: thank you for standing for the time that you did.
If you've decided you're not coming back, just send me a quick email and I'll remove you from my email list and the Facebook group.
If you're ready to give it another year, and see if you advance with our incredible community and get your next belt in vegetable Kung Fu, then sign up for your next Veggie Bin Subscription at this link.
Speaking of community, here are some great pics of some of our awesome members captured at the 2nd annual BBQ Anniversary Party.